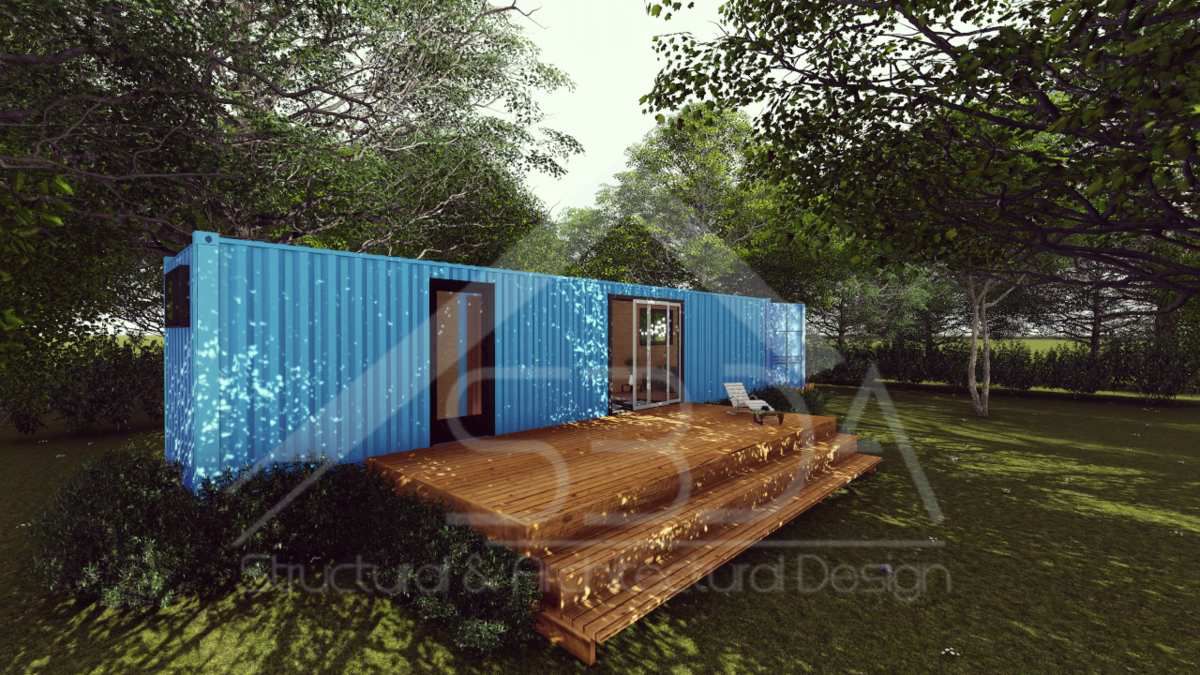 Five weeks after Hurricane Maria hit a devastating blow to Puerto Rico, the island remains in a state of despair. The hurricane Maria was the strongest in more than 80 years with 175mph winds, destroyed nearly 80 percent of homes, knocked out the power across the entire island and turned some parts into furious muddy rivers. It's estimated approximately 3.4 million Puerto Ricans are still without power and basic needs such as access to drinking water and proper shelter, not mentioning that a portion of the population lacks any roof over their heads as we head to a rainy and cold season.
There are various estimations on the damage loss, varying from $30 billion up to $95 billion in damage according to Moody's Analytics, representing almost a whole year's economic output for Puerto Rico.
People are scrambling for food, water fuel, and cash. The power outages are expected to last for months. So the future of Puerto Rico is even more in doubt. By all accounts, there is a serious humanitarian crisis underway.
The question remains: Who will help Puerto Ricans?
With so many people affected by Hurricane Maria, can there be a better solution for housing so many displaced families? What are our options for emergency shelters for victims of natural disasters?
The main concern of the Puerto Ricans remains to find a shelter for their vulnerable families and protect their assets as new storm and flooding might be imminent. We are all responsible to help them by all means, providing them a fast, durable and sustainable solution to survive. So the question is: How should we help them? What is the best solution at this time? For areas prone to hurricanes, two factors are essential to consider in any housing unit: it should be watertight and protect the families from water damage caused by flooding, and be made of strong building material to withstand wind damage.
As the footages of recent hurricanes Harvey, Irma and Maria shows, none of the conventional stick framed homes endured the strong winds but were turned into debris scattered around.
As a result, I see the solution in ER housings made of steel structure as it should be cost efficient, fast built and durable. At this point, steel shipping container home emerges to be the best solution due to its structural nature, it's hurricane resistant and watertight and can withstand high winds and prevent heavy rains driven by hurricane force winds to break inside. It can be built on an elevated foundation to avoid the flooding.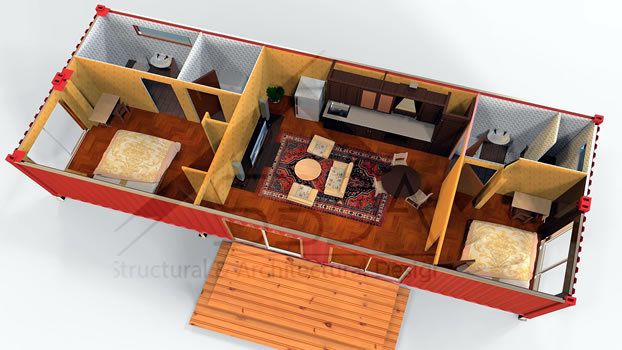 Furthermore, while a hurricane hits such areas, a high portion of damages are actually resulted by debris being hurled through the air. Experience has shown us that flinging items can penetrate the walls of concrete block homes when hurled at the velocities generated by a strong tornado, not mentioning stick framed homes. The steel structure of shipping container home is integrally secure against any flying debris.
Moreover, as the power is damaged, there are less possible to run any rebuilding projects on site. Shipping container home has the advantage to be built offsite and delivered to the site and avoids purchasing and delivering building materials to the site.
As a conclusion, I strongly believe shipping container home is the best solution to protect the people of Puerto Rico, as it's cost efficient, durable, fast built, transportable to any location and most importantly, it's safe.