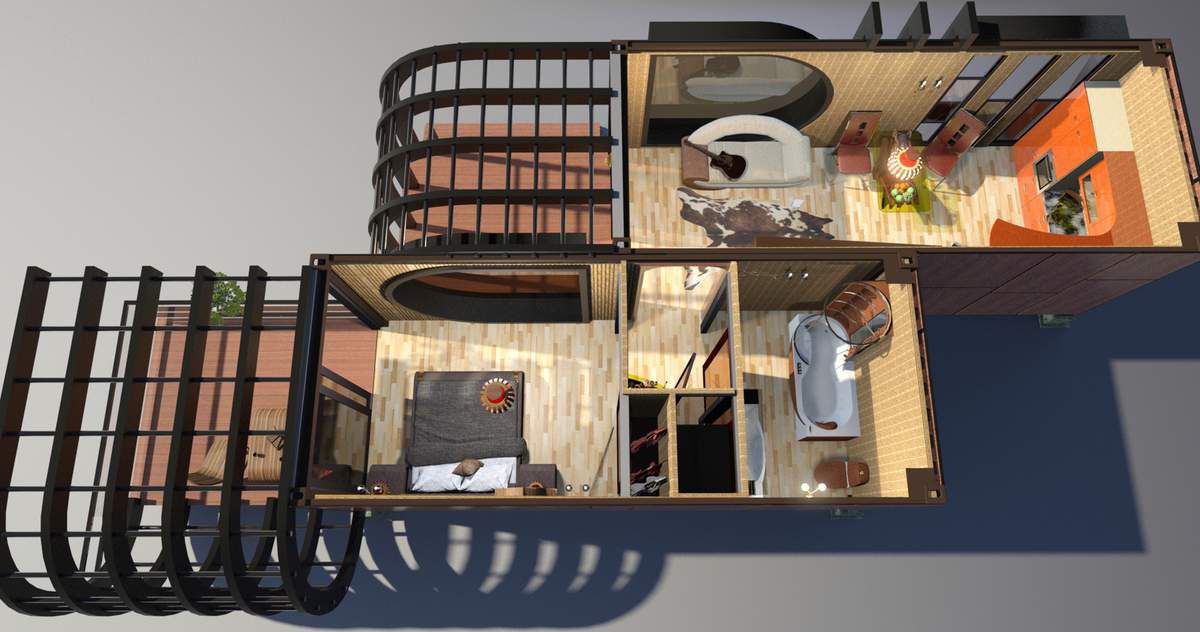 The great advantage is the fact that shipping container homes are affordable and durable that cost about 25% less than homes built out of the usual materials. Also, they are considerably easier to build. And if you're concerned about sustainability and impact on the environment you should know that these houses are eco-friendly.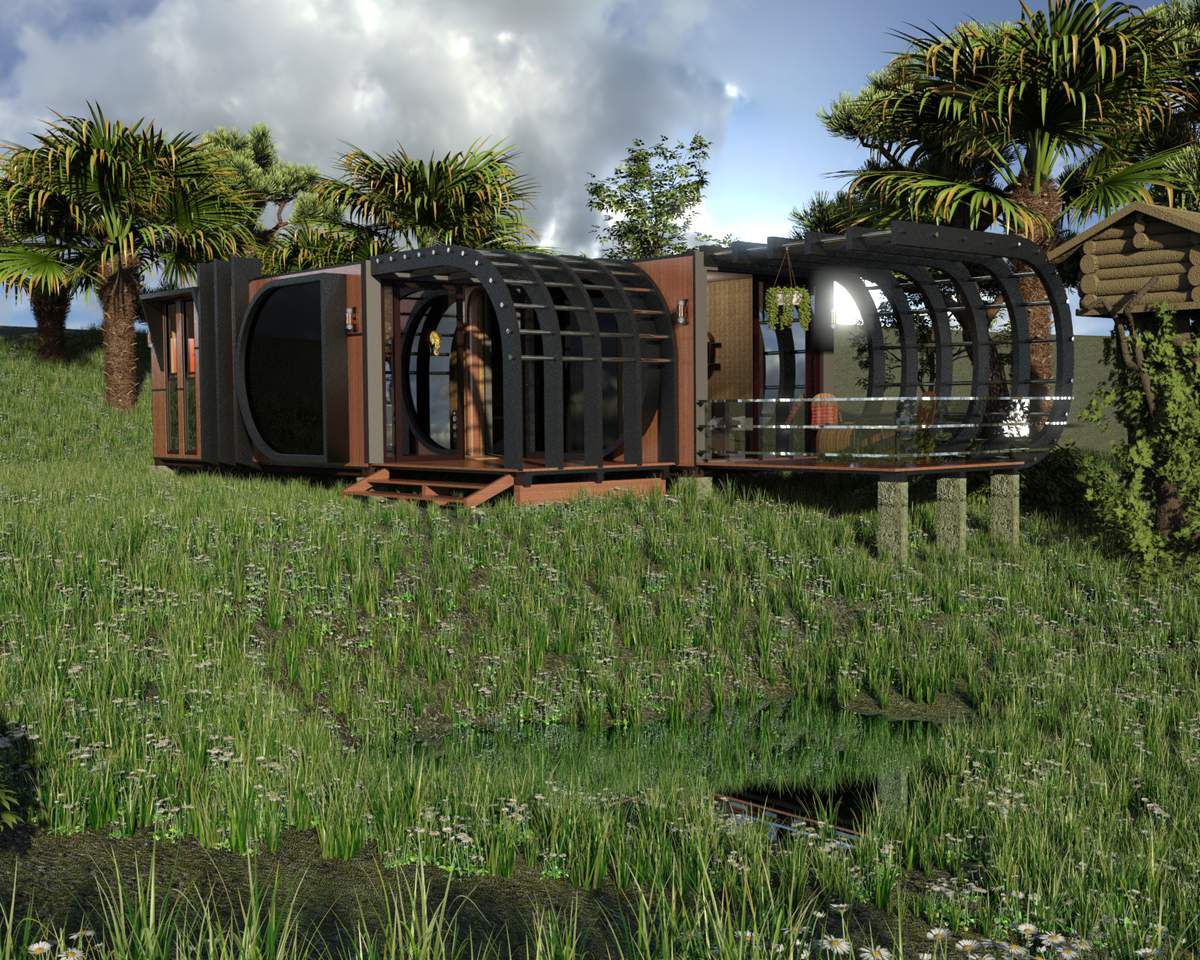 There are around 17 million shipping containers in the world, with only 6 million of these in use. So approximately 11 million shipping containers are currently unused and could be converted into homes for people.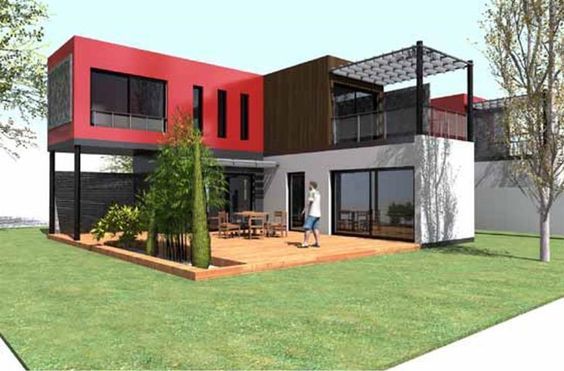 For each recycled shipping container, we are reusing around 3,500kg worth of steel. We are also saving all of the traditional building materials (such as bricks, mortar, and wood) which don't need to be used.