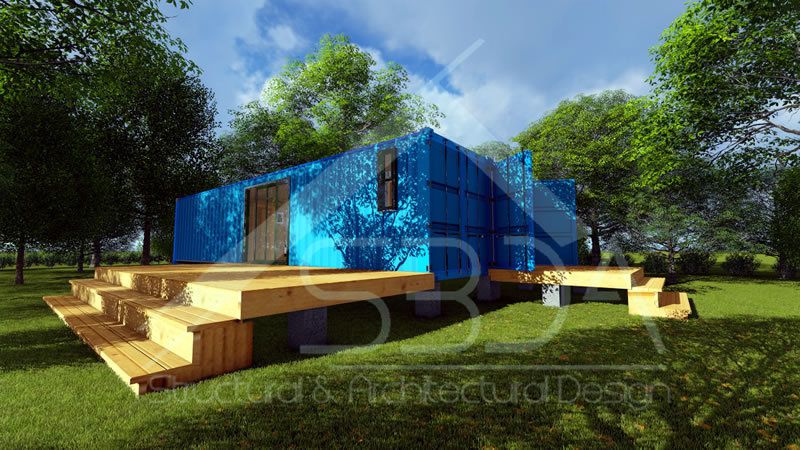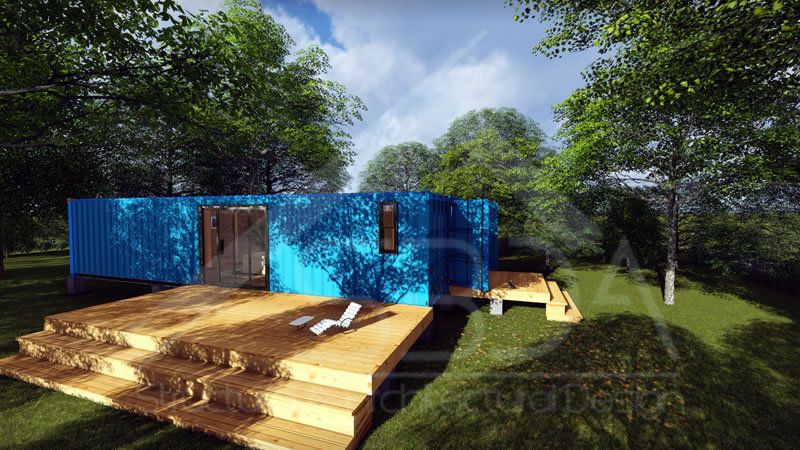 I've received several correspondences and emails from many people who reside in hotpots where natural calamities are frequent and the concern that they have is if the shipping container homes are strong enough to withstand hurricanes.
The design of shipping containers are such so that they can be stacked up to nine high when they have been loaded fully with approximately twenty-six tones of cargo placed within every container. With such load-bearing capacity, it's hardly surprising that these containers withstood the impact of Katrina.
We are now witnessing the increase in the number of shipping containers being used as houses for emergency disasters because they are so tough.
In April 2014, New York's Mayor unveiled before the public, the Post-Disaster Housing Prototype Program. And it was the Shipping Container Home prototype which emerged victorious.
New York plans to use homes made from shipping containers as stackable apartments which can be used to house people after the disaster. The fact that these homes can be stacked makes them apt for areas like New York which is buzzing with people.
You can refer the Daily Mail to read more on the post disaster housing program.
While we have not come across cases where a shipping container home had to face the wrath of a hurricane, we can say with certainty these containers can resist hurricanes.